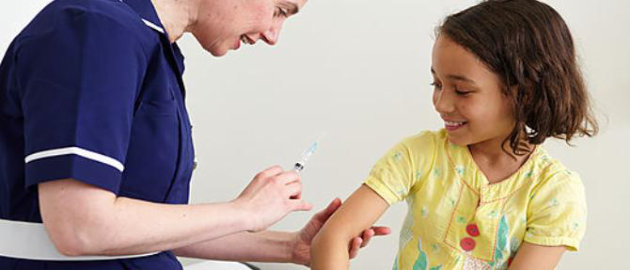 Contact the surgery on 01733 310110 to arrange an appointment for the doctor or nurse as appropriate.
Doctor & Patient Partnership

Diabetic Clinic

Aspire

Hypertension Clinic

Family Planning Advice

Practice Nurses

On-line Repeat Prescriptions

Diabetes Nurse

Health Trainer

Counsellors

Health Visitor
Vaccinations & Immunisations

Asthma Clinic

Ante-Natal Clinic

Heart Clinic

Smoking Cessation Clinic

Chlamydia Screening

Community Midwives

Community Nurse

Phlebotomist

JET

CPFT
Immunisations

Cervical Smears

Blood Tests

Removal of Stitches

Smoking Cessation

Wound Management

Continence Advice

Well Woman

Well Man
Blood Pressure Checks

Ear Syringing

Dressings

Chronic Disease Management

Weight Loss Advice

Pessary Fitting

ECG

Spirometry
Test Results
Patients can get the results of their test by telephoning the main surgery number after 11am.
Named GP
The patients named GP is Dr Bankart.
Our Team
Doctors & Clinicians:
Dr Rupert Bankart
Jo Hercules (Advanced practitioner)
Nursing Team:
Janette (Practice Nurse)
Sally (HCA)
Health Care Team:
Novtej Rehal ( Clinical Pharmacist)
Emma (Midwife)
Ewelina (Specialist in bones, muscles, joints)
Admin and Reception:
Ulrike Kuebler (Practice Manager)
Debbie (Reception lead)
Ava
Sharon
Dom
Patient Online
The NHS are committed to patients being able to access to their coded records when appropriate. Here at The Grange we are in the process of enabling this feature for our patients. To request a Login to access your digital record please speak to our reception when next in the surgery.
Contact The Grange Online
You can contact us about a medical, administrative or prescription issue and we will get back to you within 2 working days. >>> Click / Tap Here <<<
Carers
Are you a carer? Or do you need/have a carer? If yes, please let our receptionist know. You may also wish to inquire if the surgery has any support services for your to make use of.
Social Prescribing Link Worker