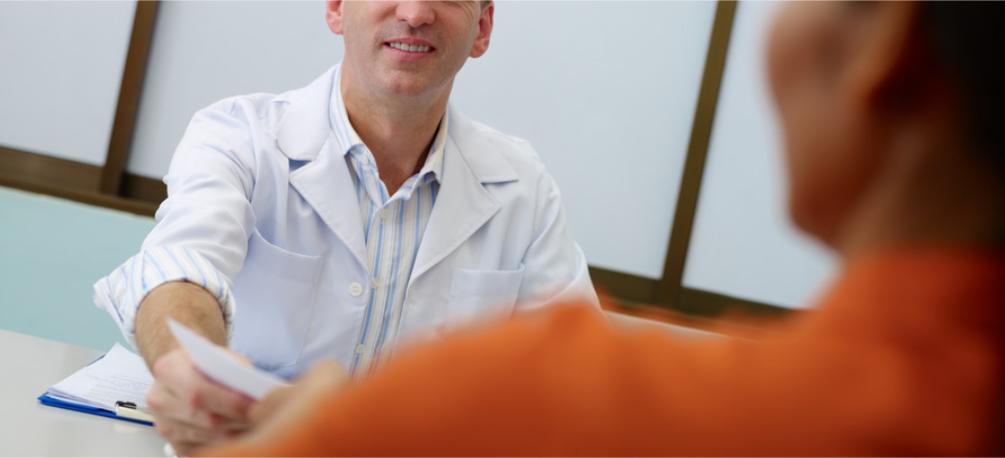 Please note that repeat prescriptions will take 3 working days to process.  Drop your repeat prescription at reception or complete our repeat prescription forms (also held at reception). Easiest of all, register for online services and make your request at any time.
Private arrangements between yourself and a pharmacy may extend this time period, so make sure that you order your repeat prescriptions in good time.
Ordering your repeat prescriptions online
You can request repeat prescriptions online using a system called SystmOnline direct from your web browser or tablet/smartphone. The system can be accessed via the link button at the top of this page.
You will need to obtain a login and password from reception before you can use this system.
After your login/password have been issued, you need to wait about two hours for your account to become active.
Links for downloading the iOS App (Apple iPhone / iPad) and Android App are below.


The surgery uses and Electronic Prescribing Service.  This means that the practice is able to transmit your prescription directly to your nominated pharmacy.
Medication Reviews
Patients on repeat medication will be asked to see a doctor, nurse practitioner or practice nurse at least once a year to review these regular medications and notification should appear on your repeat slip.
Please ensure that you book an appropriate appointment to avoid unnecessary delays to further prescriptions.