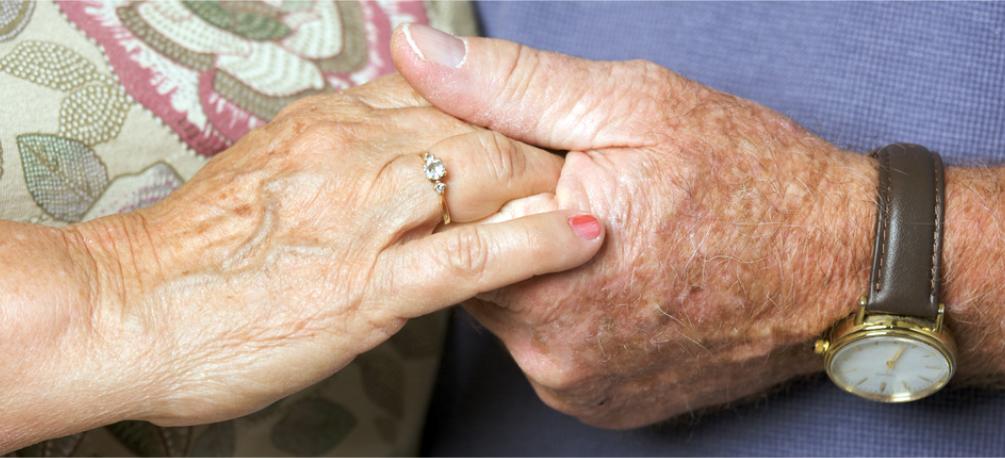 We are looking to develop a Patient Reference Group that both reflects and gains the views of our registered patients and enables the practice to obtain feedback from a cross section of the practice population which is as representative as possible.
The Grange is looking to maintain an online Patient Group so that we can consult those participating on a regular basis by email. This means we will not ask members to attend regular face to face meetings and will send emails and web surveys instead – a participation group with no meetings!


JOIN THE PPG LETTER & FORM
How Can You Get Involved
We want to ensure that the views of patients are fed into the practice regarding the services they deliver and any changes or new services that are being considered. To do this we are compiling a contact list of email addresses so that we can contact you by email every now and again to ask you a question or two.
Are you interested in giving your views? Please provide your contact details on this form; we will only use information to contact you and will keep your details safely.
Common Patient Questions About Participating
As well as permanent registrations, we can also register people on a temporary basis – either up to 15 days or over 15 days and up to 3 months. You will have to be staying in the practice catchment area and must not already be registered in the Peterborough area. You will need to provide the name and full address of your own surgery.
---
Q Will my doctor see this information?
A We will answer questions about the surgery, how well we are doing and ensure changes that are being made are patient focused. If your doctor is responsible for making some of the changes in the surgery they might see general feedback from patients.
---
Q Will the questions you ask me be medical or personal?
A We will only ask general questions about the practice, such as short questionnaires.
---
Q Who else will be able to access my contact details?
A Your contact details will be kept safely and securely and will only be used for this purpose and will not be shared with anyone else.
---
Q How often will you contact me?
A No more than once a month by email.
---
Q What is a patient group/patient participation group?
A This is a group of volunteer patients who are involved in making sure the surgery provides the services its patients need.
---
Patient Complaints
If you have a complaint or concern about the service you have received from the doctors or any of the staff working in this Practice, please let us know.
We hope that most problems can be sorted out easily and quickly, often at the time they arise and with the person concerned. If your problem cannot be sorted out in this way and you wish to make a formal complaint, we would like you to let us know as soon as possible as this will enable us to establish what happened more easily.
Written complaints should be addressed to The Practice Manager. Alternatively, you may ask for an appointment with the Practice Manager to discuss your concerns verbally.